Welcome to Fishyourassoff.com- a website with simple tips to help fishermen catch more fish.
Look through the
How to
...,
Where to
..., and
What to
... tabs at the top of every page to learn more about inshore and offshore fishing all around Florida.
​
Do you want to go kayak fishing? Learn more...
​
Are you interested in being a Fish Your Ass Off distributor? Learn more...**The Story Behind Fish Your Ass Off**


​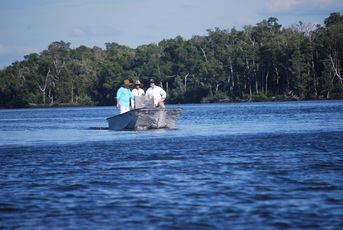 Let's face the facts. Getting out on the water makes any day just a little bit better. Add some good friends and a few fish in the boat and the makings of an epic fishing adventure can begin. Like the saying goes, a bad day fishing is better than......
---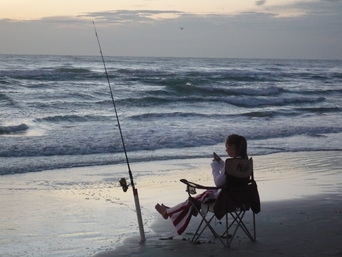 Maybe you get up at the crack of dawn hoping for a monster snook or tarpon in the surf. There are so many miles of incredible Florida beaches to stalk your favorite quarry that you may not even see another angler.
---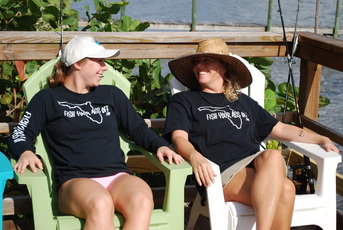 Maybe you are all fished out and just want to relax in the Florida sunshine for a while. That's okay too.
---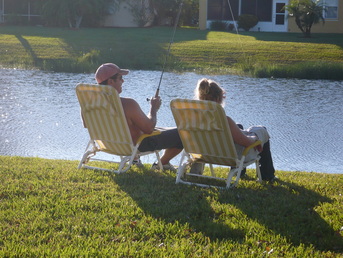 Maybe you couldn't get to the beach or near saltwater at all today. The best thing about Florida fishing is that there are fish just about everywhere. Catching catfish in the pond behind your house with hot dogs is still better than not fishing at all.




Let's get some lines wet Florida!





---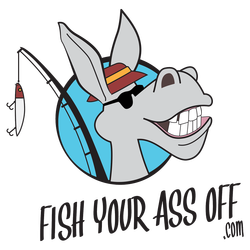 Send us your photos.
Be part of Team Salt Donkey and send us your fishing photos for publication on our website and Facebook page. Send photos to photos@fishyourassoff.com. Images must not have appeared or been submitted elsewhere.


Make sure to include the names of the people pictured, the location of catch, details (ie. water depth, it took an hour to reel in; it weighed 100 lbs.; it was at dead low tide...) and the bait and tackle used.
---